North Van traffic was crazy. This was before the Sea Bus. Once, I got so fed up standing in a non-moving bus that I got off long before we'd reached the bridge. i commenced to walk to work.
I was over the bridge and exiting Stanley Park when the bus finally caught up to me. A car driver pulled up beside me and said"Now would you like a ride?" I thanked him and said I had only a few blocks to go. He laughed and drove off.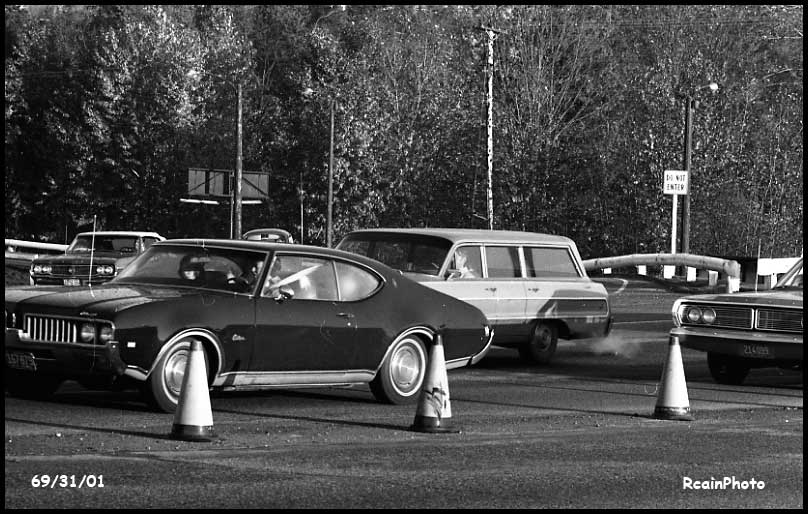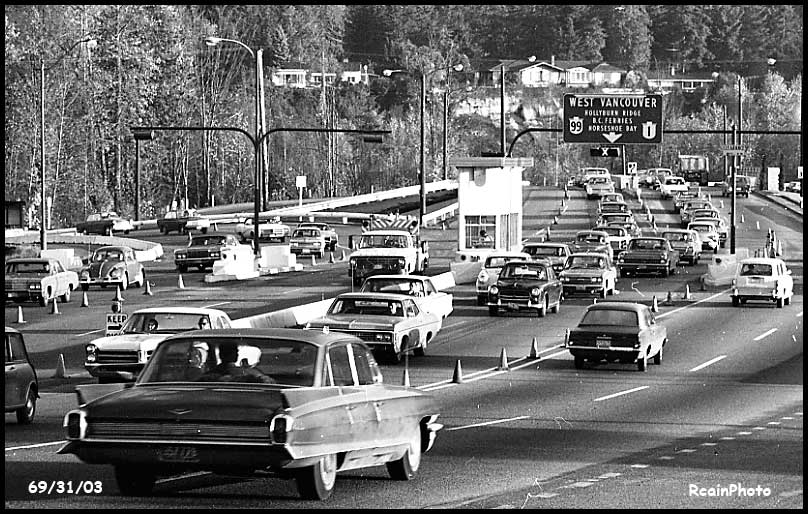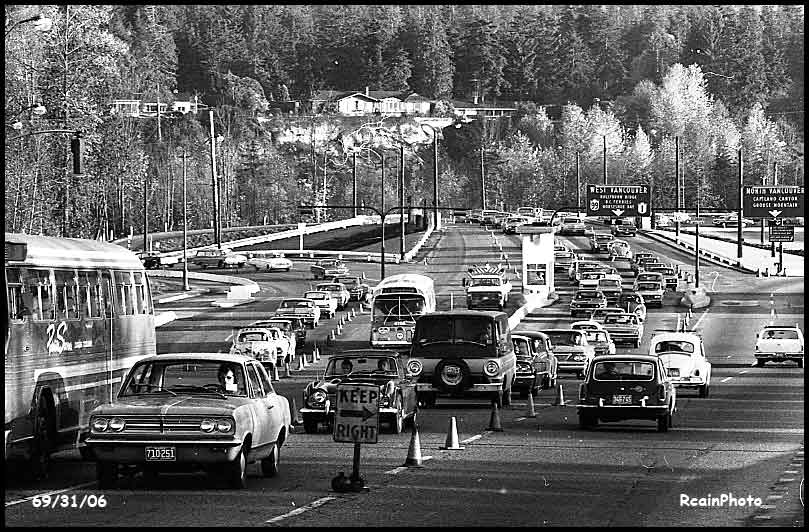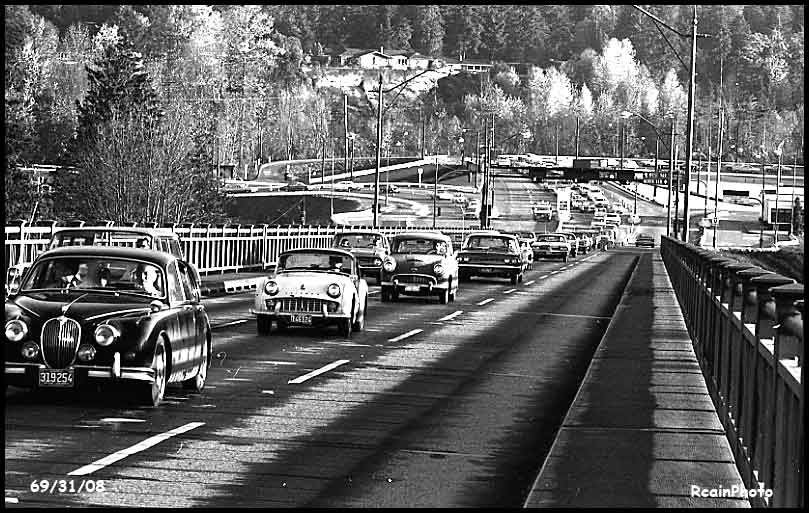 The merge etiquette was amazing. Everybody knew the proper technique. Pretty smooth.