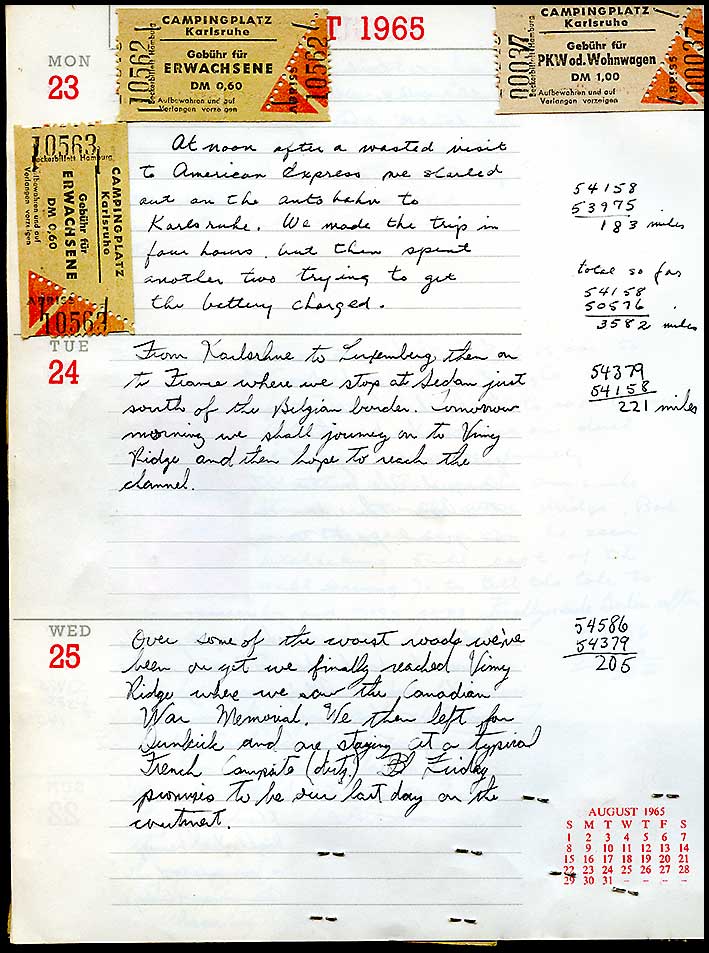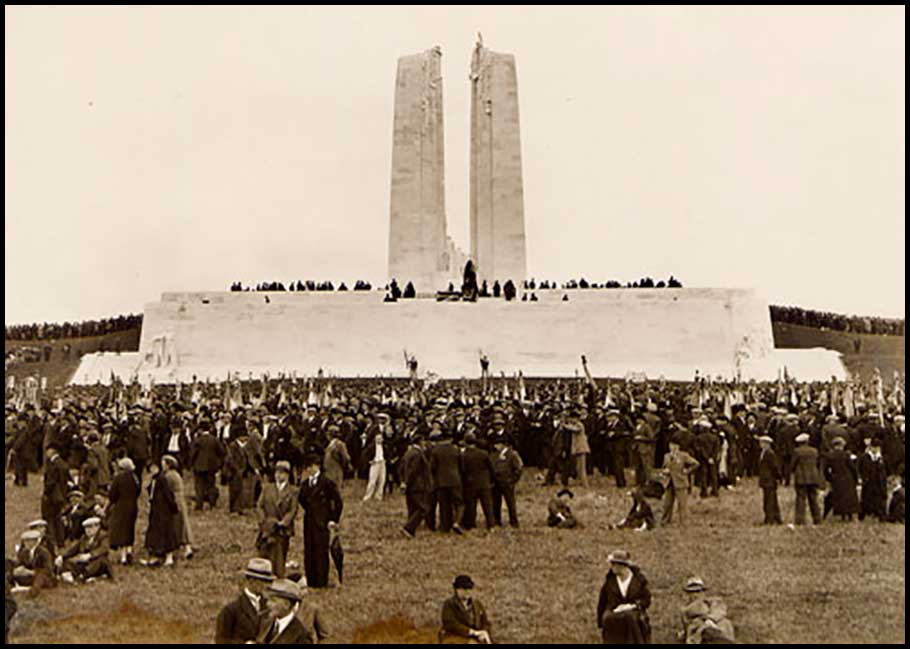 Walter Allward designed this soon after the 1st world war. Vimy Ridge became a place where it was said that 'Canada became a nation'. It took years to finish. The stone could be only found in one place in Northern Europe. Walter was fussy and the thing wasn't finished until 1936. For the official opening four warships delivered surviving soldiers and their families to France in July 1936.
I had been reading about this battle for years and was really looking forward to seeing the monument. I wasn't disappointed. I was dumbstruck by the beauty of the construction. A visit of a lifetime!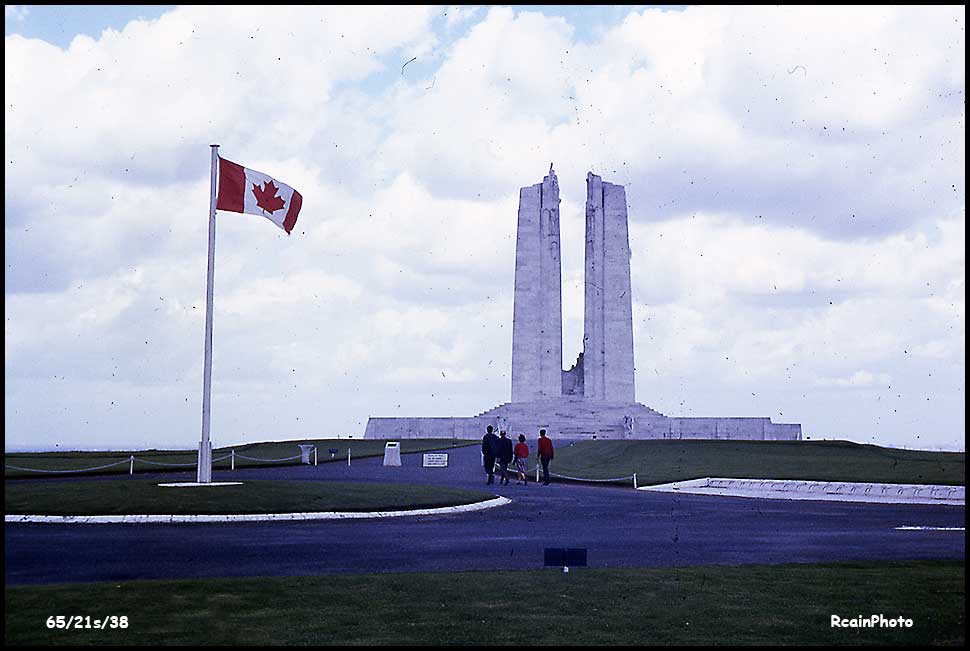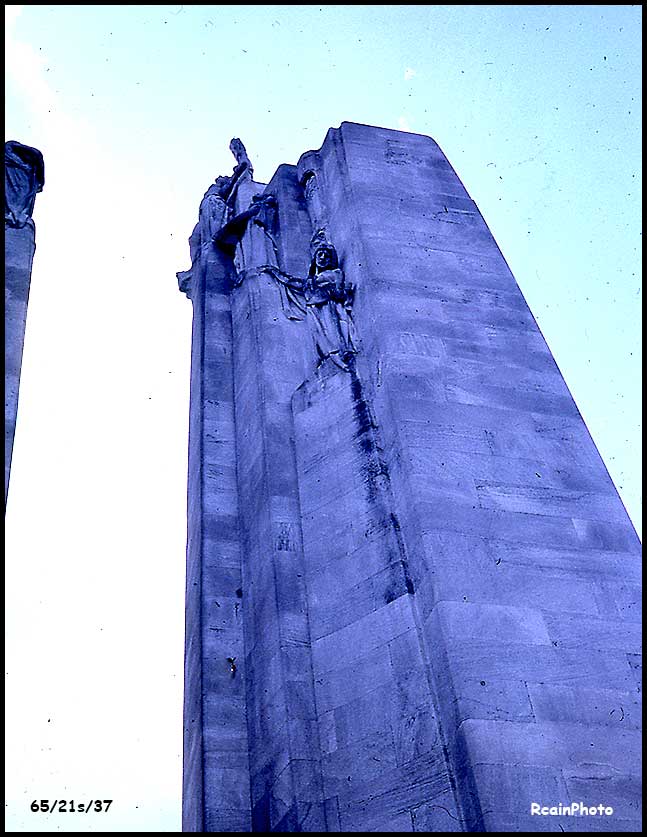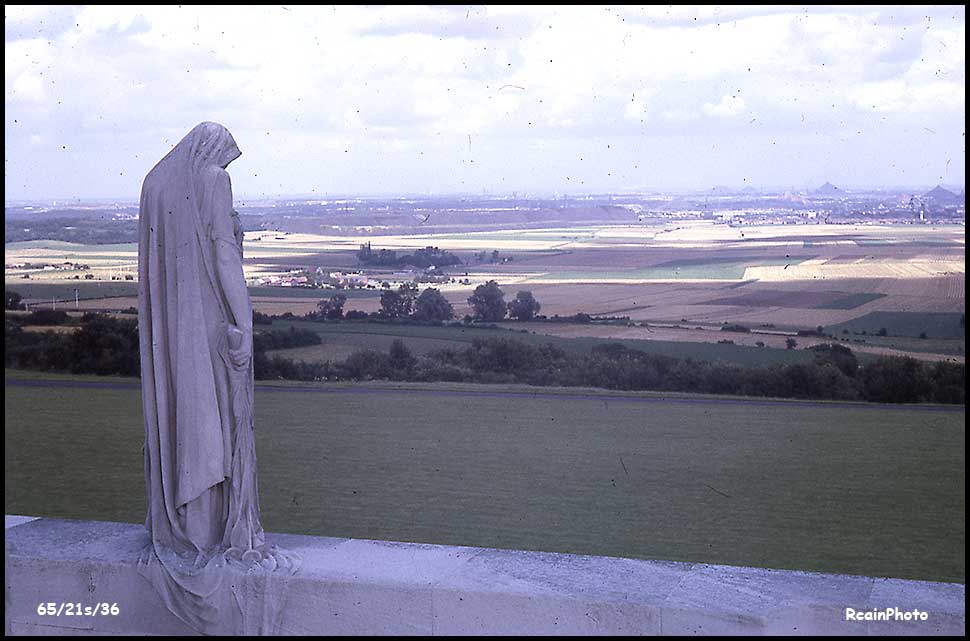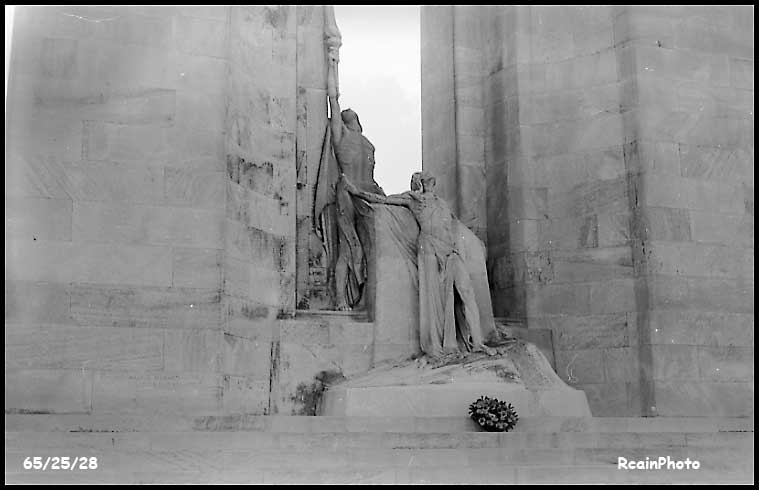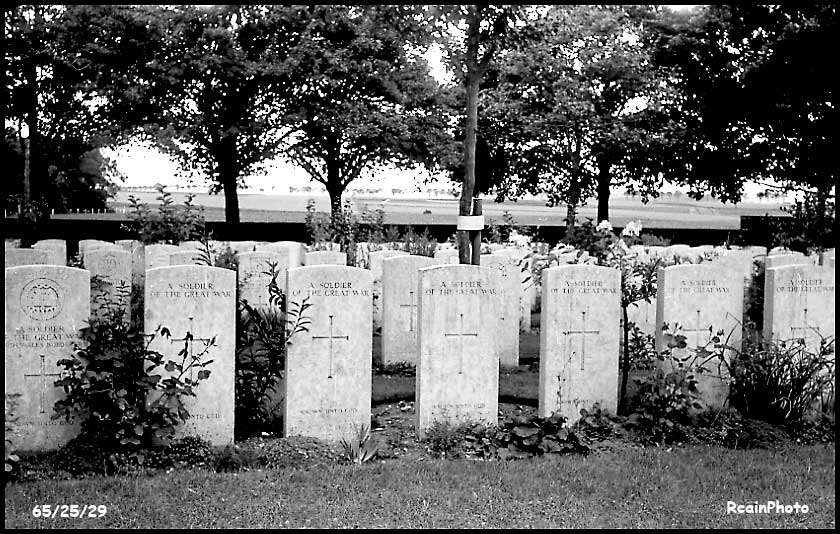 Lots of Canadian soldiers buried here.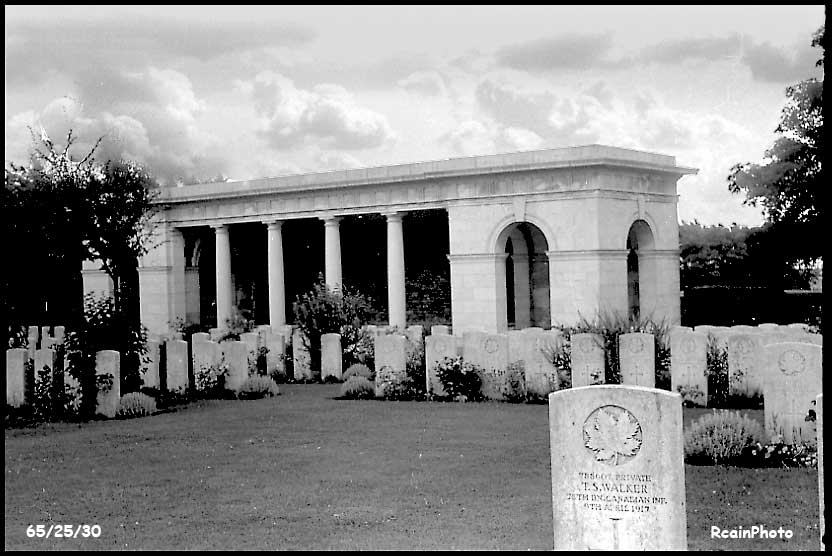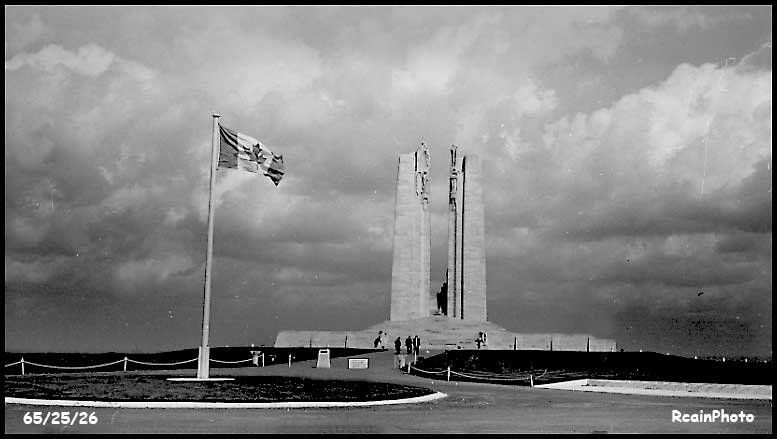 On to the coast!