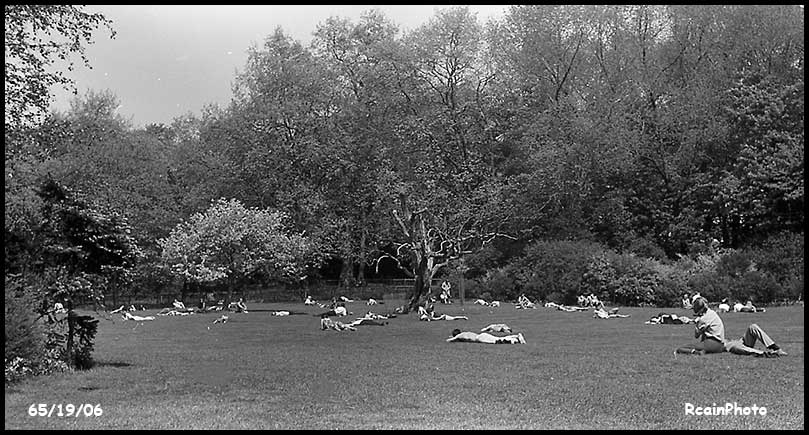 London-during a heat spell. Midge stayed in Europe-continued travelling. We had enough money to buy plane tickets. Soon to go.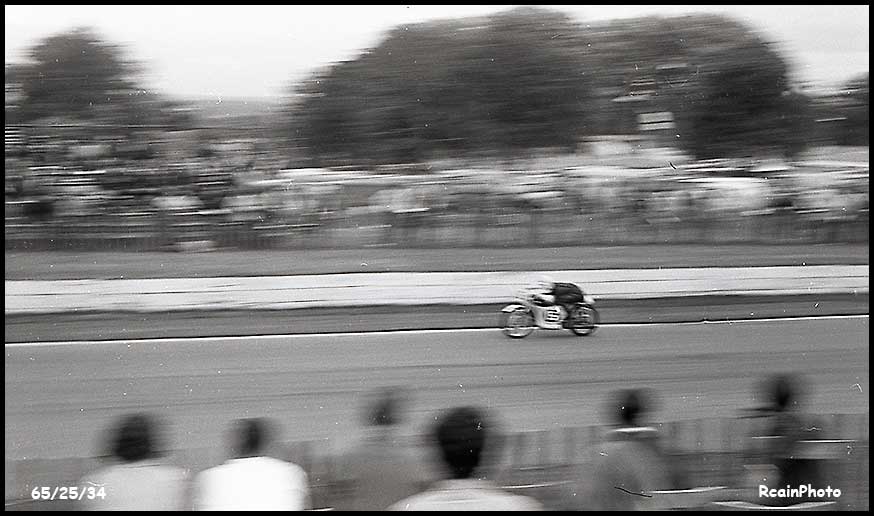 Were treated to a motorcycle race. Much fun.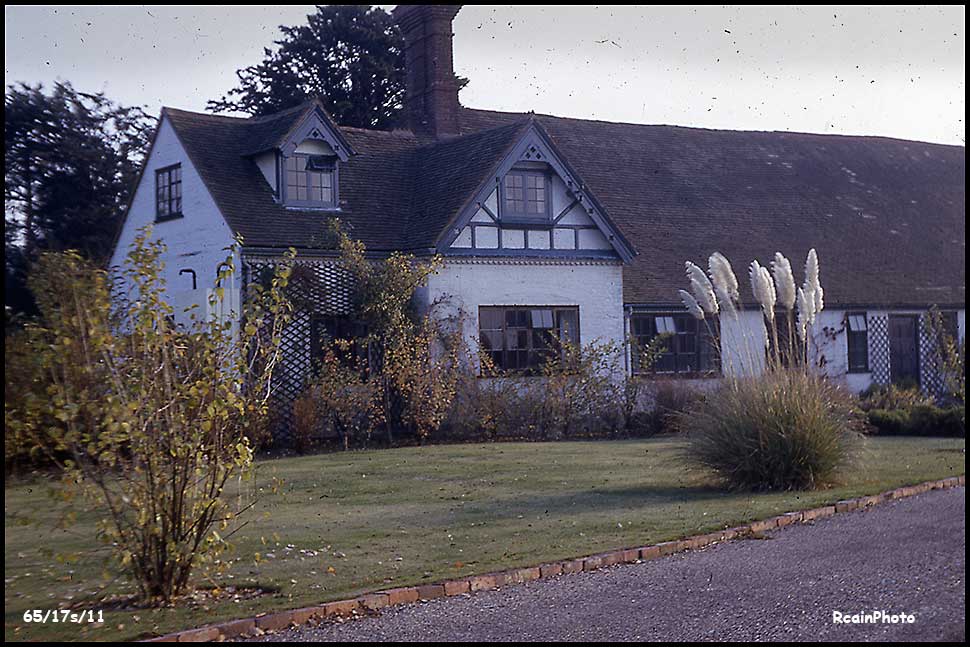 Stayed with Jo's Aunt and Uncle outside of London. They had a great house built in the 18th century and fixed up continually over the years. Very cosy, thick walls.
Time to get rid of the car. I took it to a used car dealer outside of town. The proprietor looked at it and said "I doan value it at nuffin.." Left it in the ditch outside his gate.
Uncle grew to like me. He gave me a full package of Cuban cigars! Couldn't get them in North America-Cuba BAD!  They were still wrapped in cellophane and they were very handy on the plane and trip to Vancouver.
They took us to the airport and dropped us off.
The adventure wasn't over…
If you want to see this story 'Europe' from the beginning or my previous story 'Japan' go to potpourri above and click on the subject.