…or any other online auction site.
My lighting technique for small objects is as
simple as it gets. I use a photo bulb that burns at 5500 Kelvin. These bulbs are
hot so keep a little distance between your object and the bulb or you'll
be photographing a meltdown.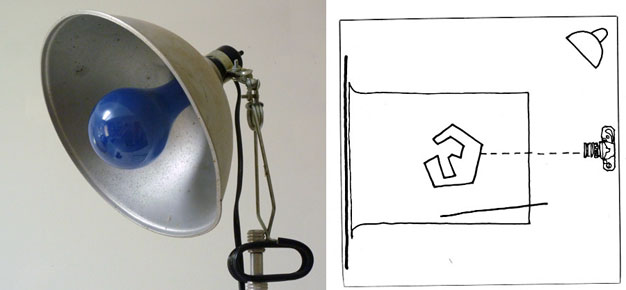 If you use a regular bulb don't forget to adjust
the camera's 'White Balance' to avoid a strong brown yellowish cast.
I use piece of matte board as a reflector and my
background paper is a light gray. (as opposed to a white background paper-I feel
that the screen contrast between the object and background can be so intense as
to be uncomfortable.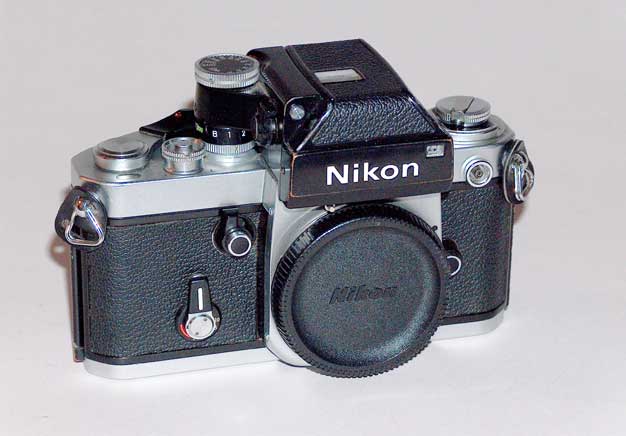 If the object is small enough use a scanner! It's amazing the quality you get from a simple scan.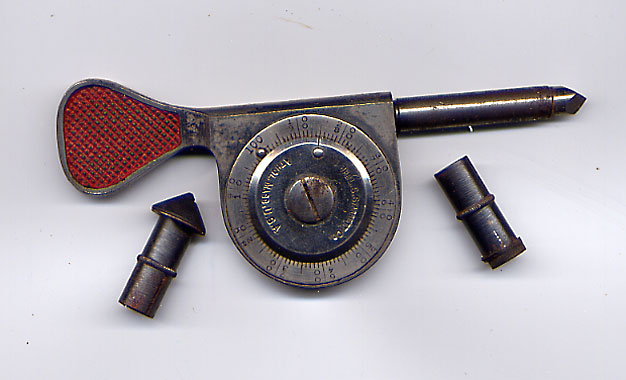 The photographic technique is different when photographing Art or Photographing
photographs. For that matter there is quite a different technique for
photographing jewelry or bright shiny objects. (glass, pottery,etc)
Remember that when you upload to the Auction site to keep the files as small as
possible. Nobody likes waiting around for a photo to unveil itself.