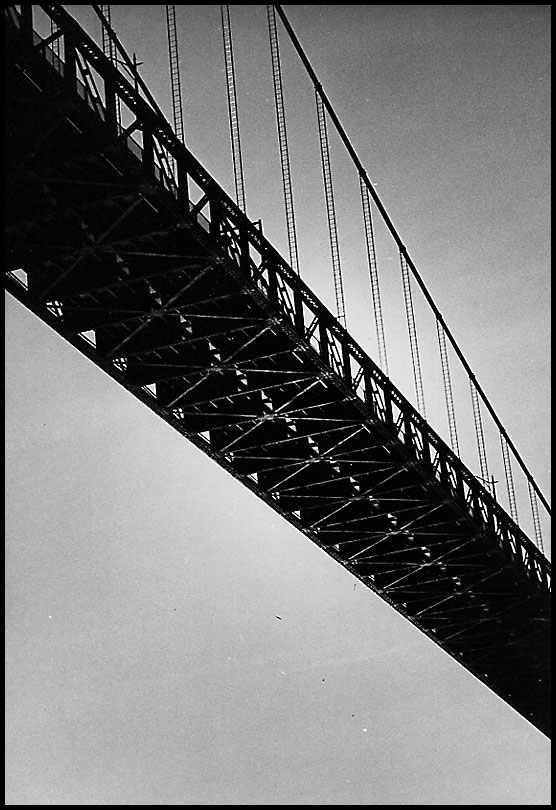 Through the Juan De fuca Strait, then up the Strait of Georgia. Finally we spotted the Lion's Gate Bridge. Almost home. Apparently the Port Moody dock was crowded so the captain elected to dock in the Burrard Inlet. The docks were at the foot of Main street (Skid Road). I'm not sure if they're still there.
Ron and I joined a few of the crew in the beer parlour that was at the bottom of Main Street and usually frequented by the various ocean sailing crews and guys who worked the tugboats as well as anyone who happened to work in the area.
The city hadn't changed but we had. I think we had kind of grown up. We were no longer kids.We had no problem ordering and drinking beer although we were 17 and 18. (the minimum age was 21)
Except of course Midge. She wasn't into loyalty much and told me that she'd taken up with a neighbour.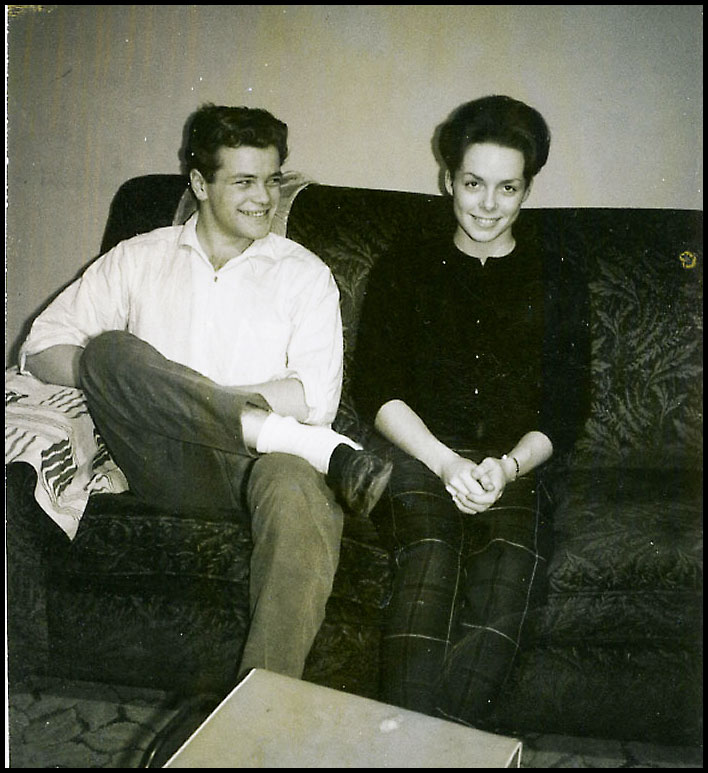 We stayed great friends for the rest of her life. She was Dick Dunne's girlfriend for a while. I introduced her to my new girlfriend, Jo, and they hit it off. (Enough for the two of them to travel to England). I chased Jo, married her , then bought an old car and toured Europe with them (another story).
Many years later I tried to contact her and learned she'd committed suicide.
That's enough! I'm having trouble with WordPress. Sometimes I see the picture and sometimes I don't. I've learned that other people are having the same problem.
Here's the contact, the more they hear complaints the better;
It looks like I'm going to have to quit WordPress. It's been a fun 16 years but they want a lot of money to fix my problems. I'll keep on trying but if I disappear I'll try to put photos on Facebook. So…become my Facebook Friend.