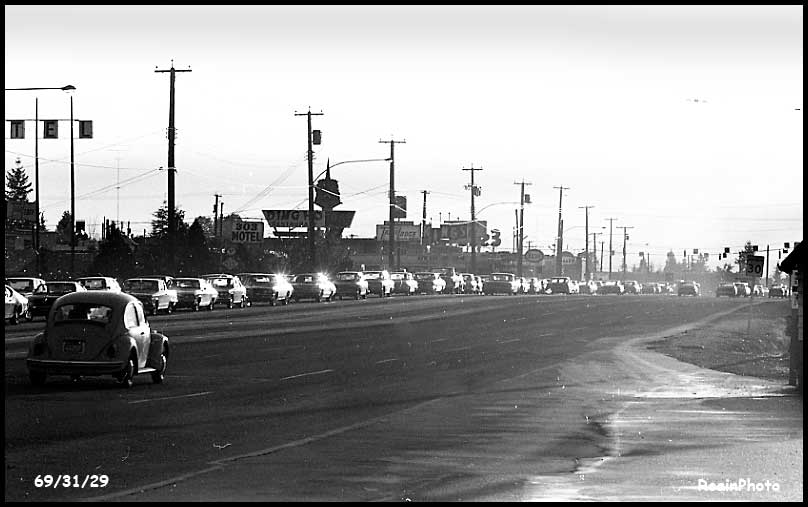 Can you imagine being stuck in this lineup day after day?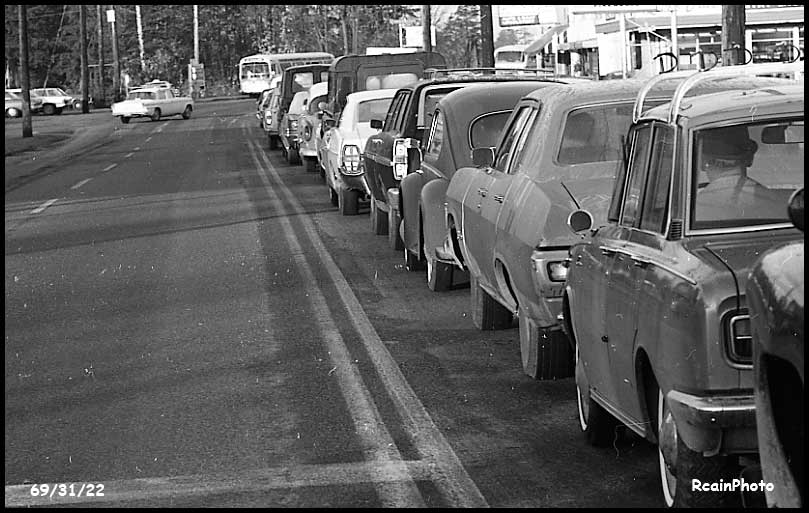 Bring on the Seabus. I was long gone by the time this was operating.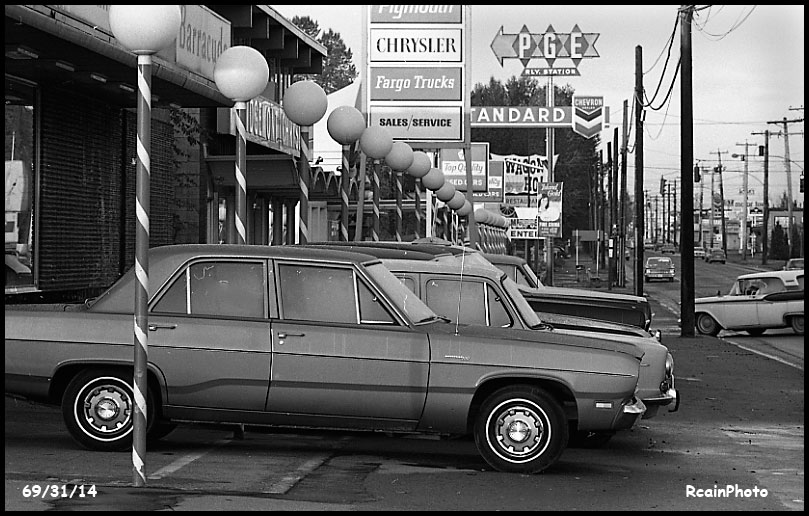 Gas was cheap. Less than $1 a gallon.1969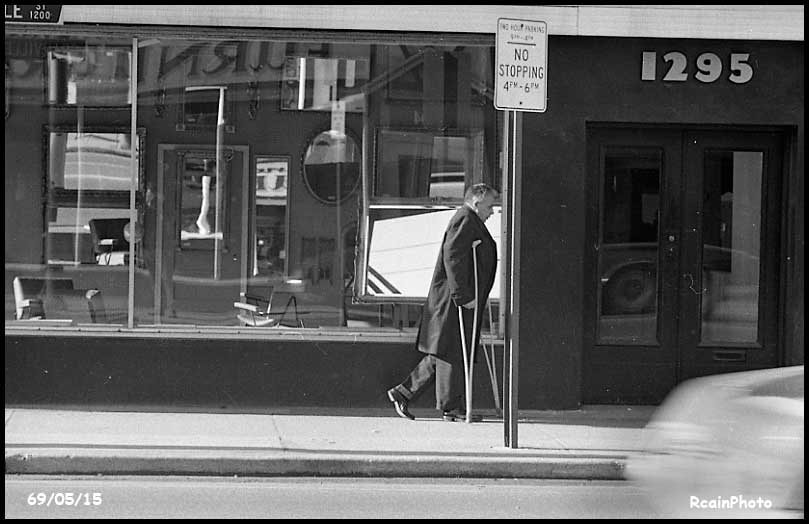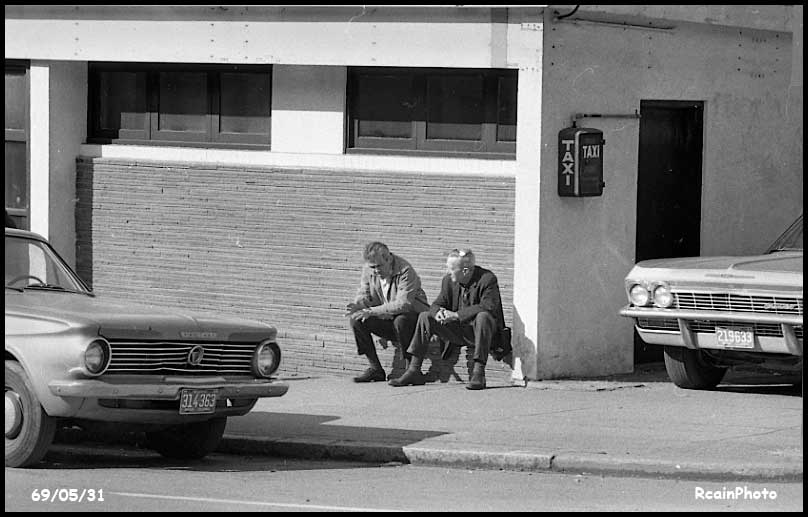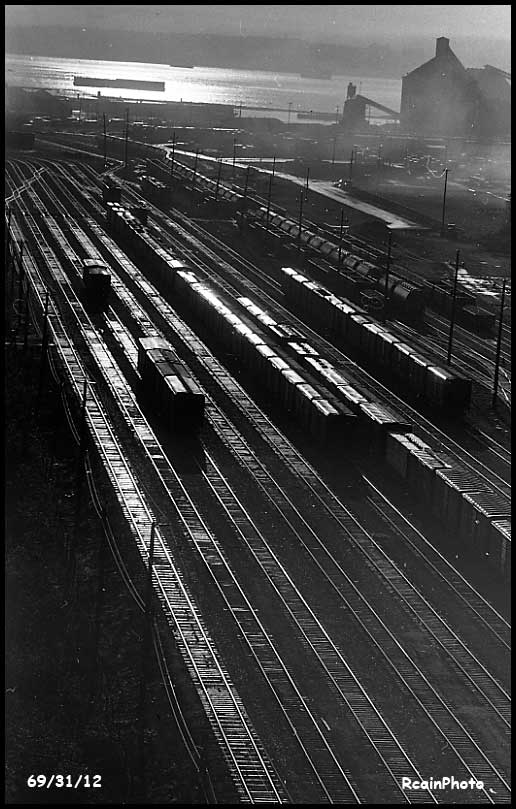 Living on the North Shore I would stay late to avoid the long lineups heading for the Lion's Gate Bridge. This is an evening view from Focus.