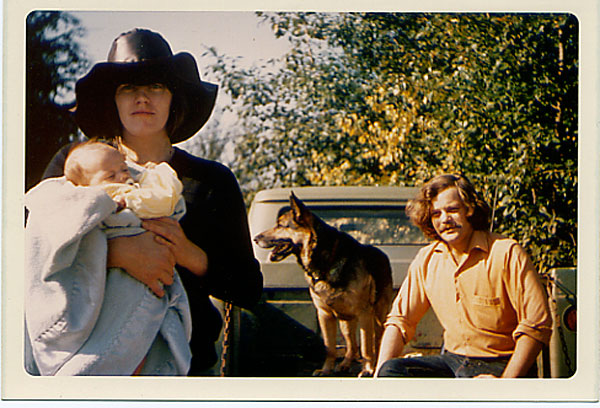 Jo and I had decided to move to Hornby so in 1971 we went looking for land.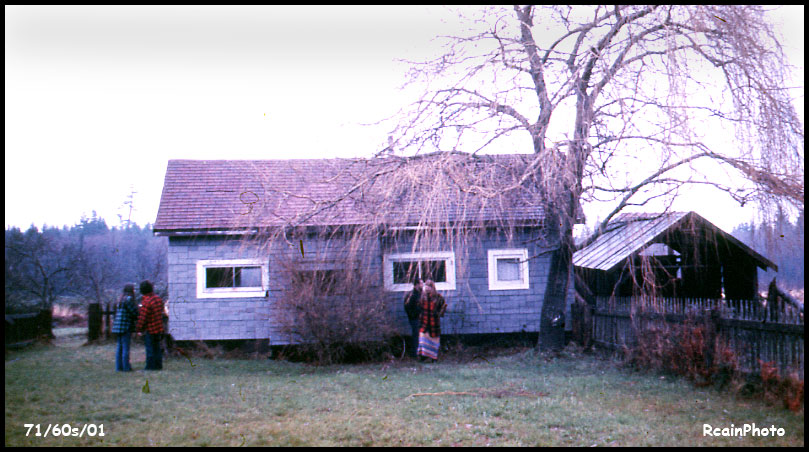 First we looked at the place Joe Lowery would buy but finally bought 10 acres from John and Mary Fletcher. (I'm not going to tell you how much we paid. It'll just make you angry)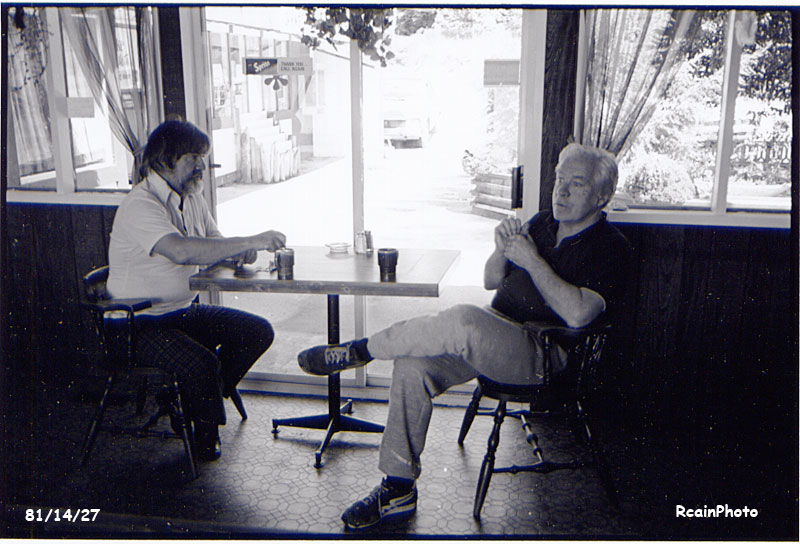 Richard Dunne, Hal Arnold/1981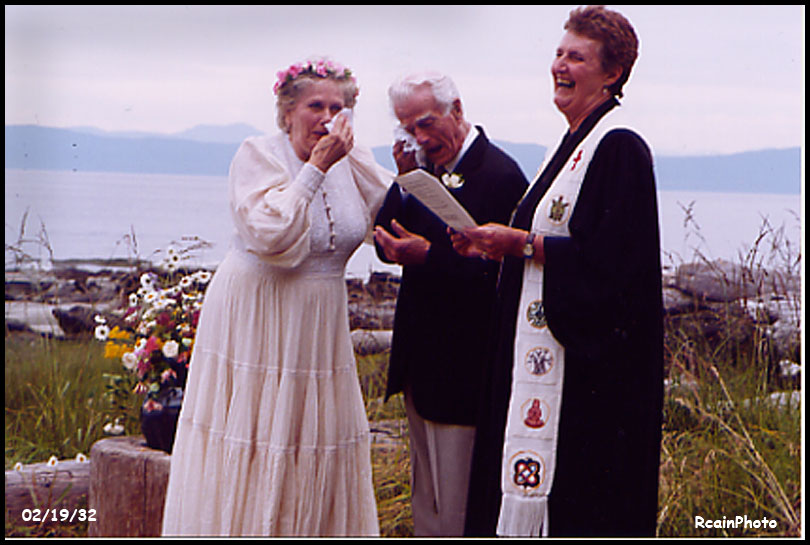 Frank Howard,Joane Humphrey/2002
Tears at a wedding.