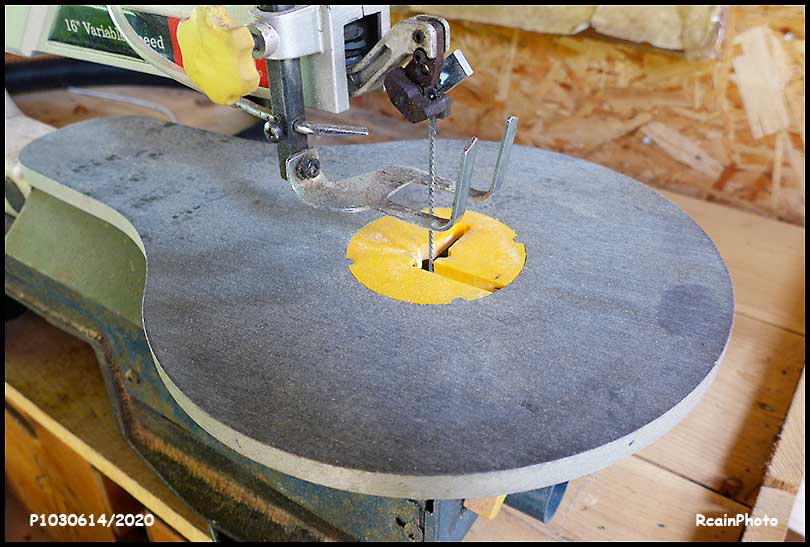 When Mr.Morritt (see yesterday's photo)came by one day he noticed that I didn't have a proper handle for my hacksaw. So…the next day he brought over his fret saw and explained how to use it. First I made the proper handle. Didn't know it needed one as I inherited it without a handle.)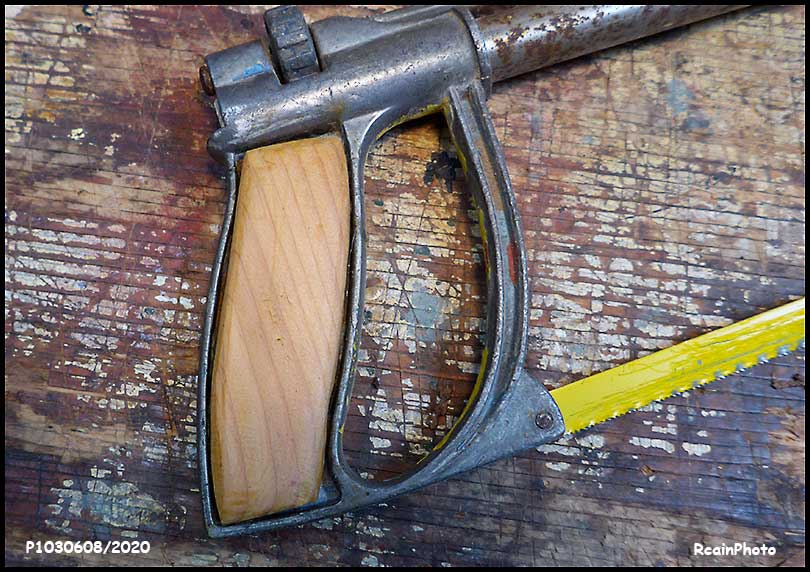 "Oh! This is fun" I thought. Maybe I'll make a super truck.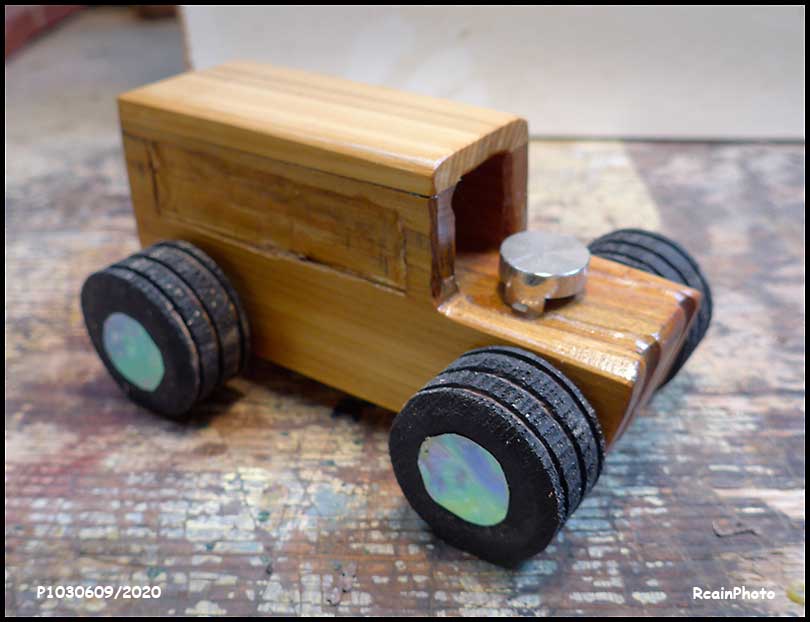 I couldn't help myself. Next I made an owl.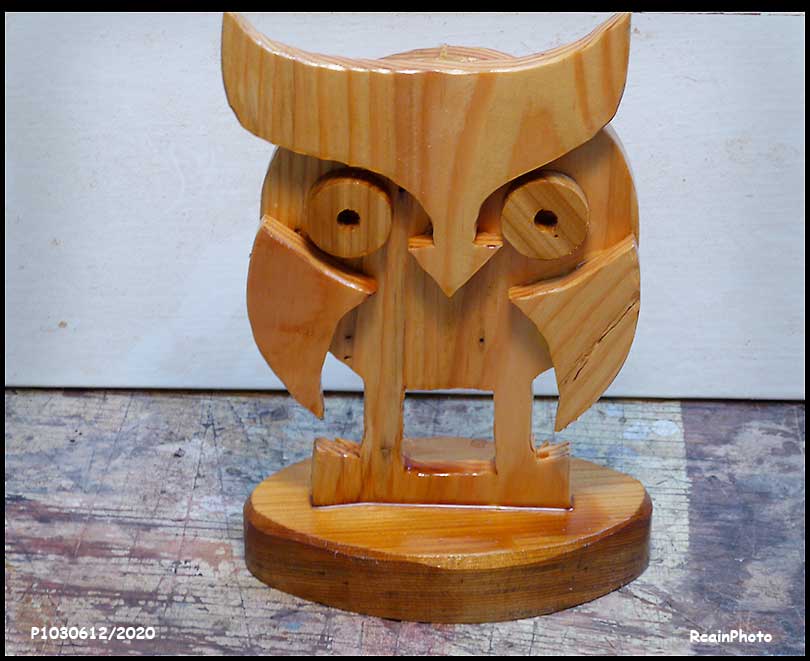 Then I made Waves.