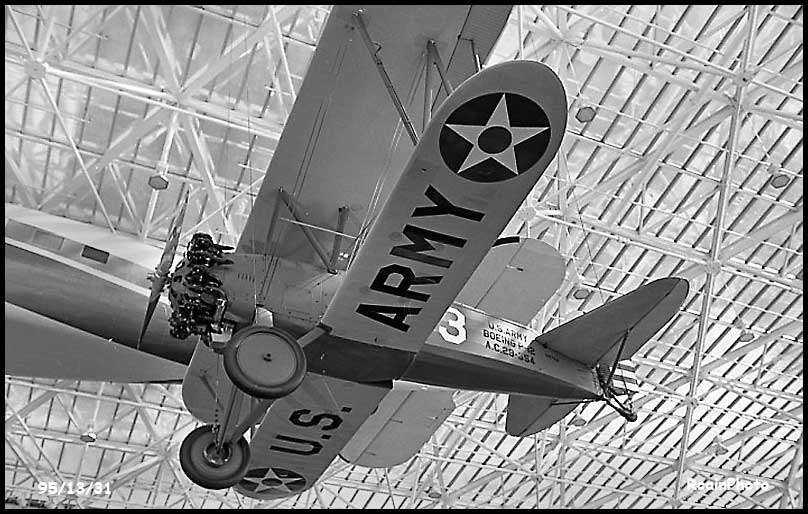 Seattle Flight Museum-1995
Please be aware that the delivery service I'm using, Followit, seems to be dropping some people. If this happens to you, re-subscribe!! If that doesn't work, go old fashioned and view rcainphoto.com for your daily hit. I'm working on a replacement.
Also, in windows if you right click on the image and click "show in new folder" you'll see the photo at a decent size.