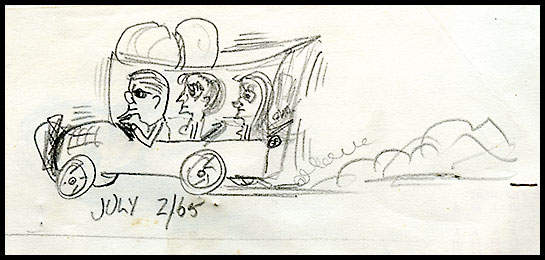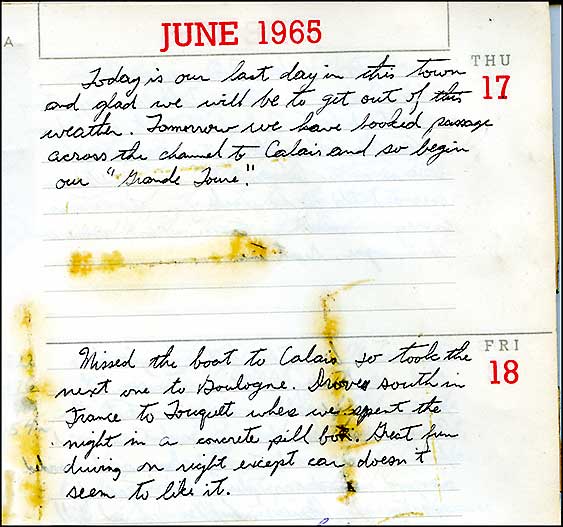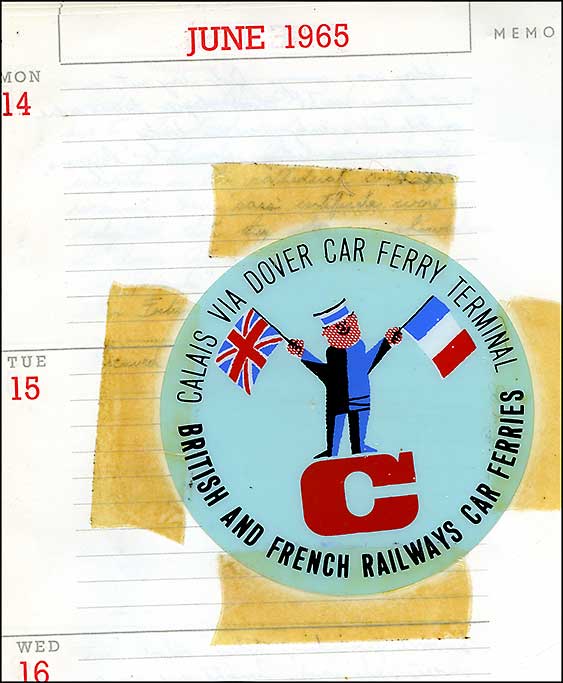 Drove south. We spent the night in a German bunker facing Britain.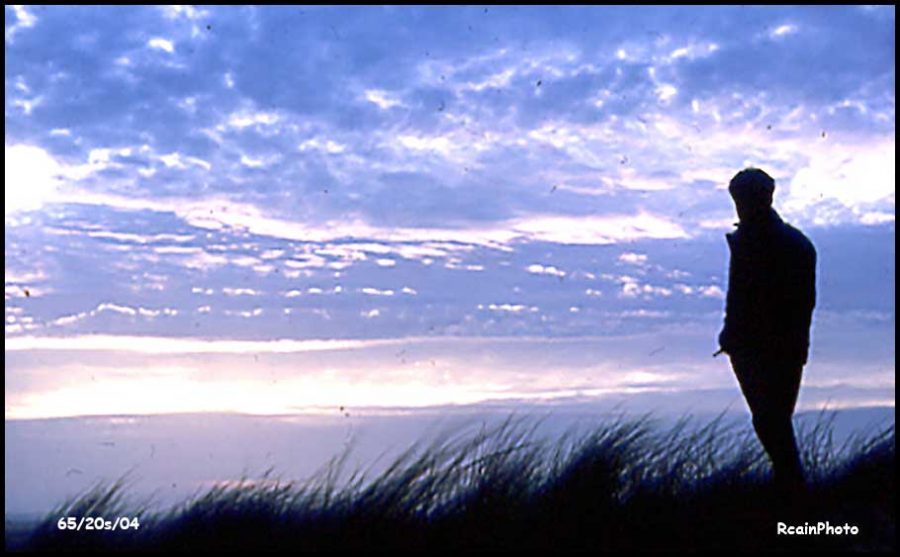 Yes, still smoked. Another 20 years before I quit.
Finally on to Paris.
I'm not sure about other programs but on Windows you can click on the picture and 'open in new tab'. The print will show original size.