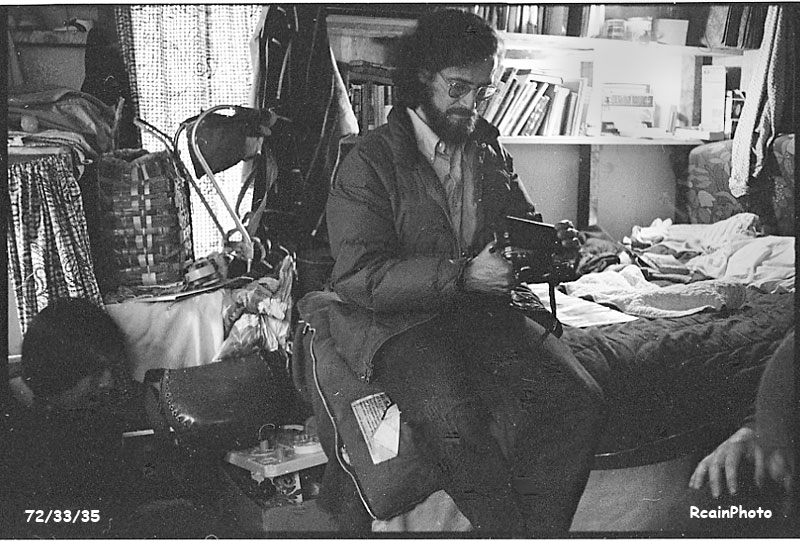 Art Grice, Hornby/1972
Art and Emily Grice walked into Focus Prints in 1970.  They were American and had just moved to Vancouver where he hoped to set up a professional photography business. We remain friends to this day. Art and Emily moved back to the States (Bainbridge Island) in the 70's.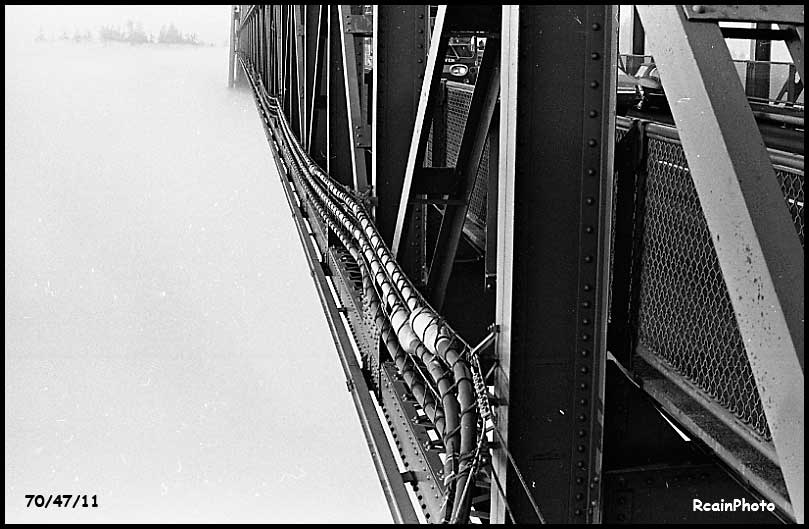 I really did like walking across the bridge.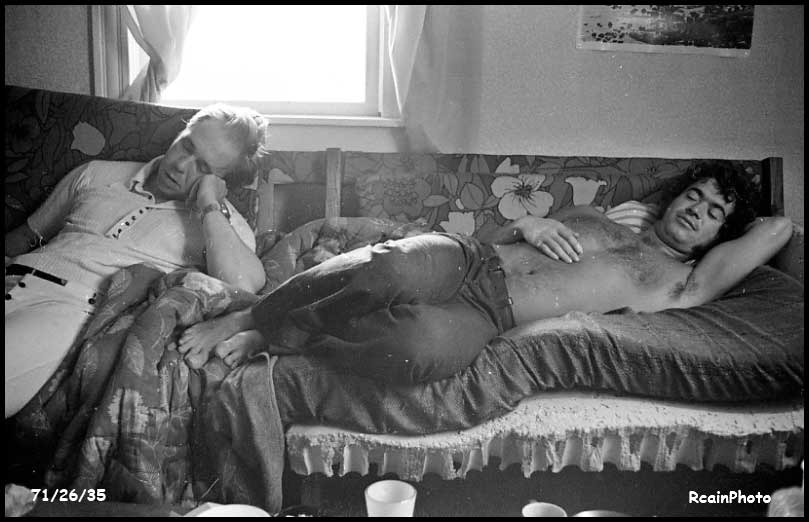 Danny Murphy, Ron Shulman/1971
The North Van house had three bedrooms so there was always room for friends.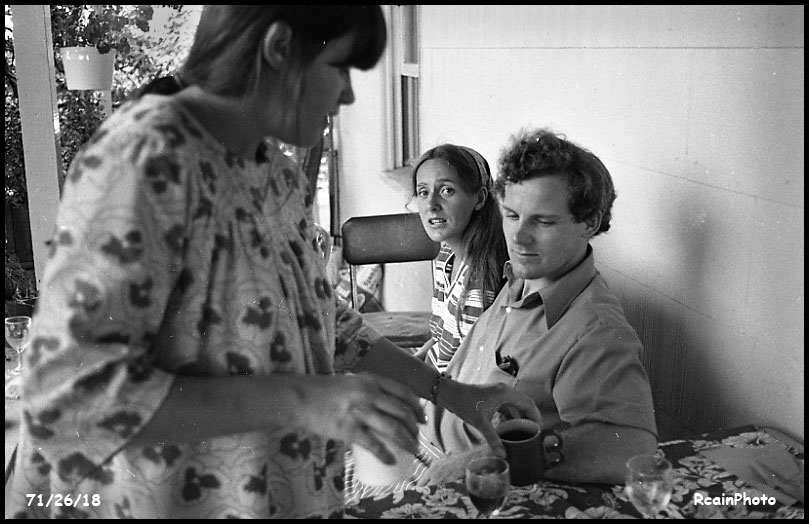 Mary and Dave Welsh visited often/1971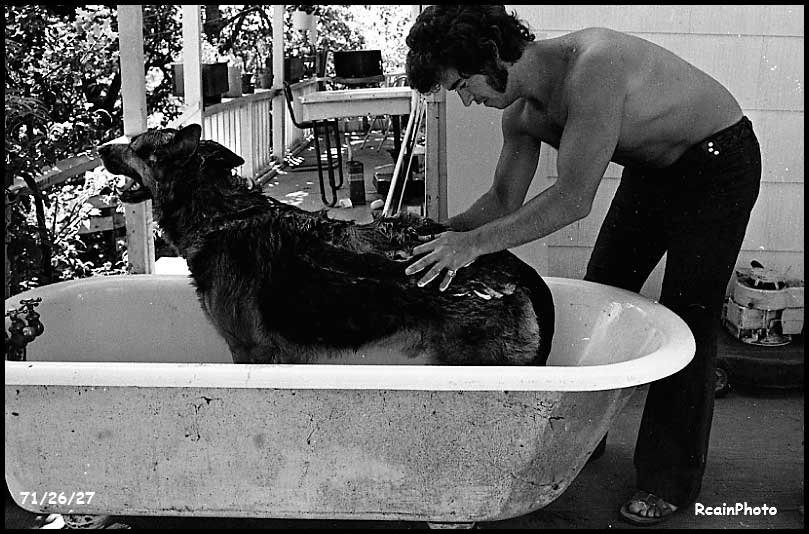 A dog's Life/1971. Yes, that's the famous bathtub.