I was too busy. Working late at night. Working on weekends. Marriage beginning to unravel. Worst of all I was losing my enchantment for photography.Just about played out I told Glenn I was going to quit in a year. He made a condition that I write down everything I knew, all the techniques, of the business. And,oh yes, we were about to have a baby!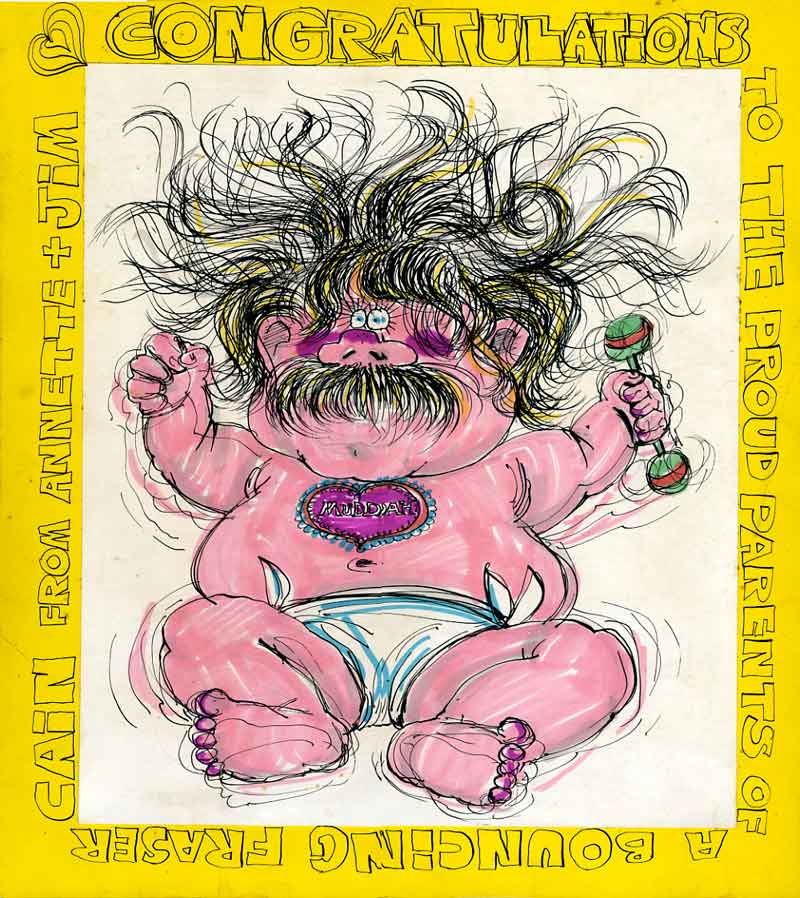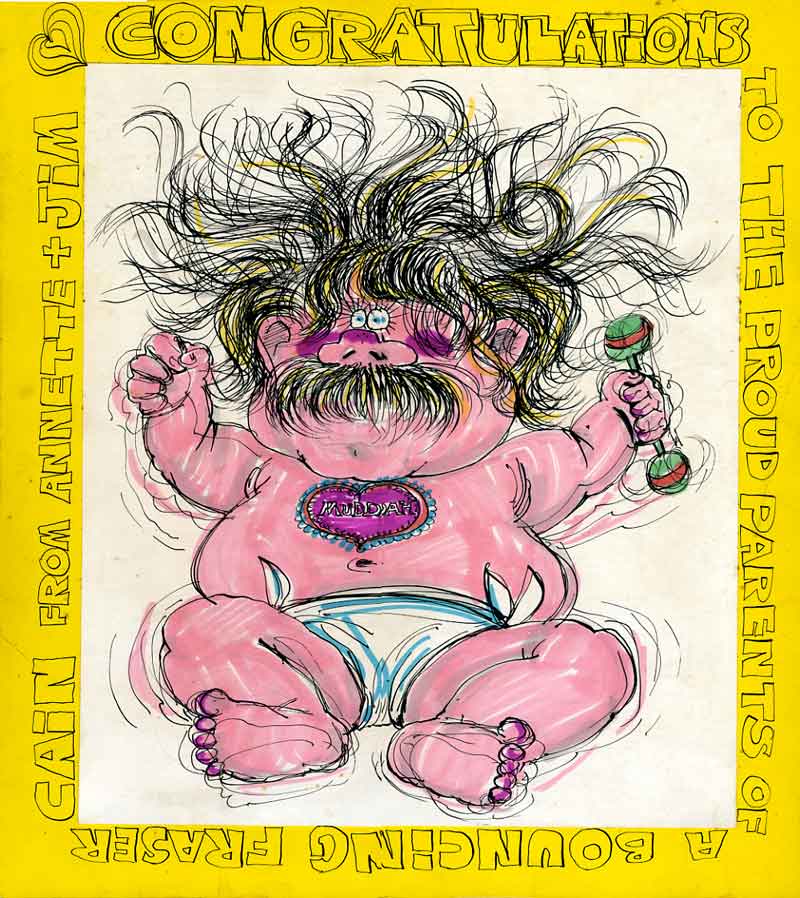 Annette Shaw celebrates Fraser's birth./1971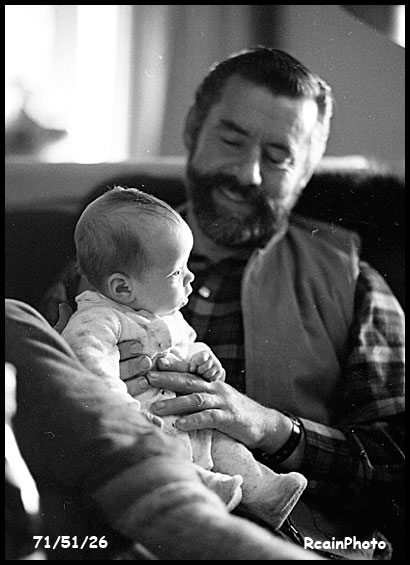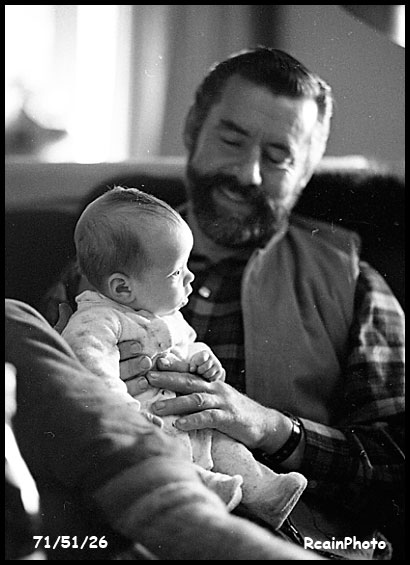 Fraser and Dick/1971
Fraser sees Hornby for the first time.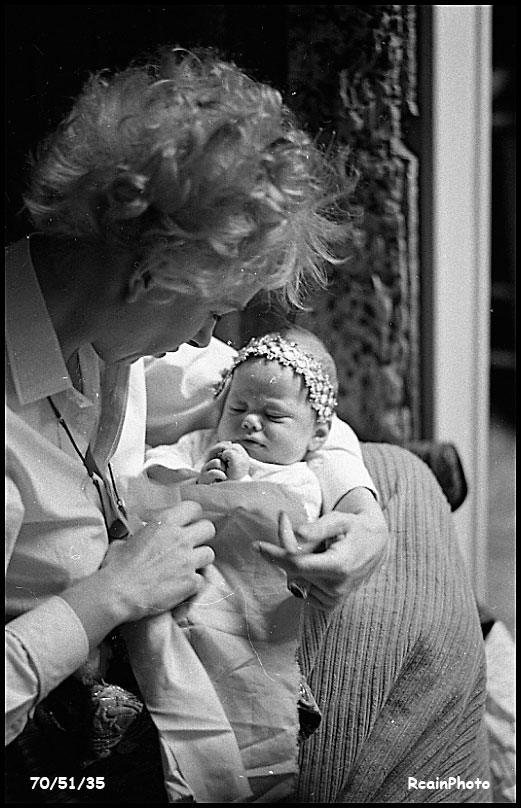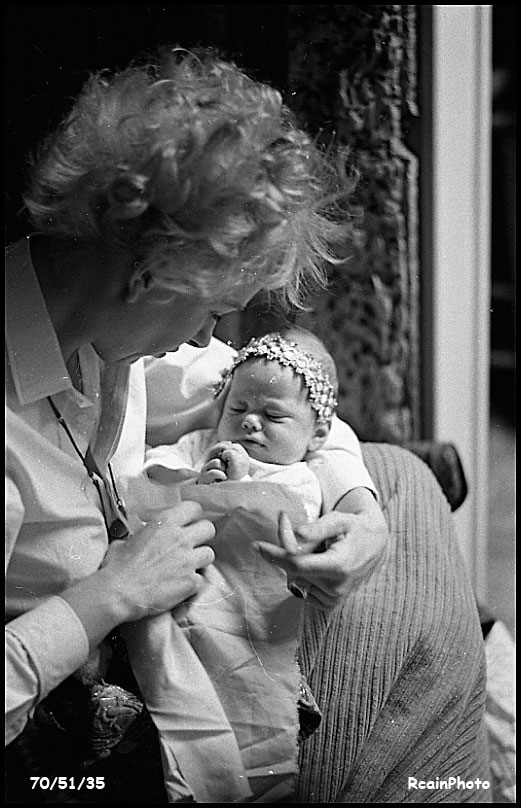 Fraser and Joane/1971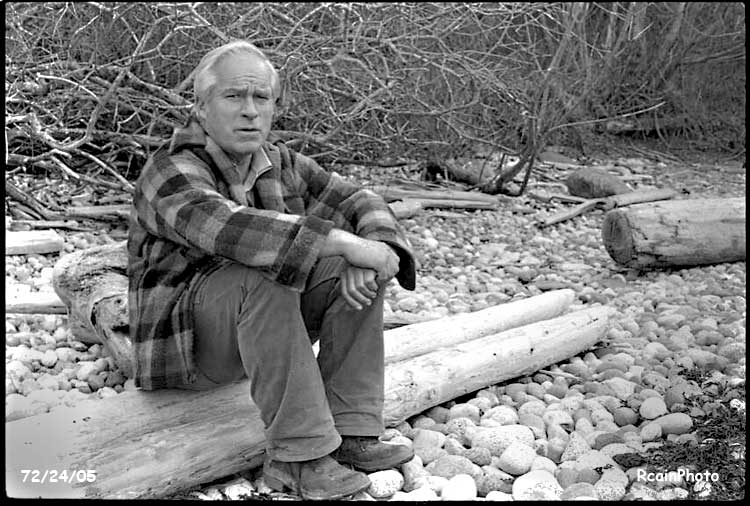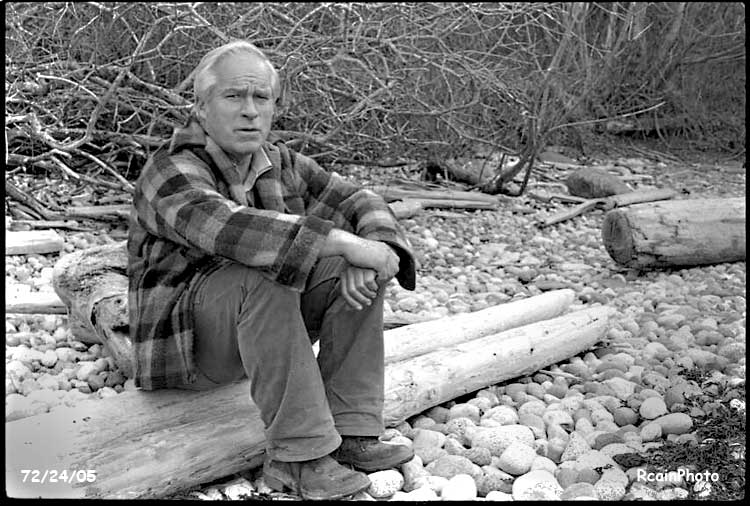 Hal Arnold/1972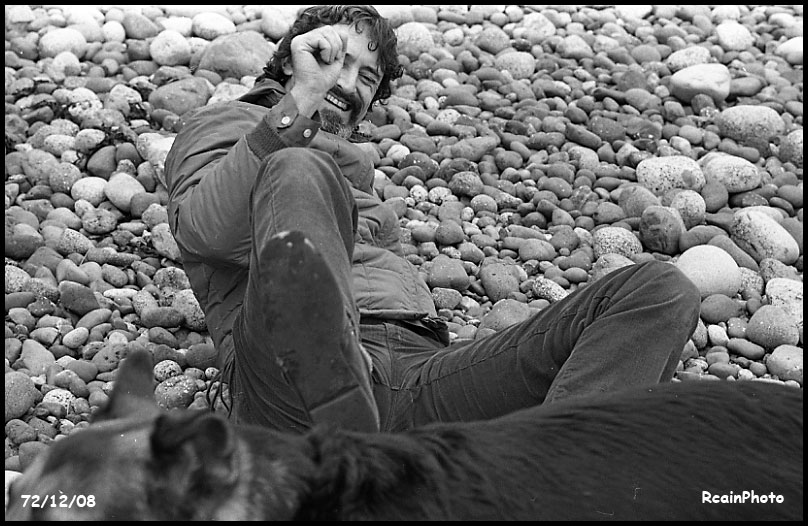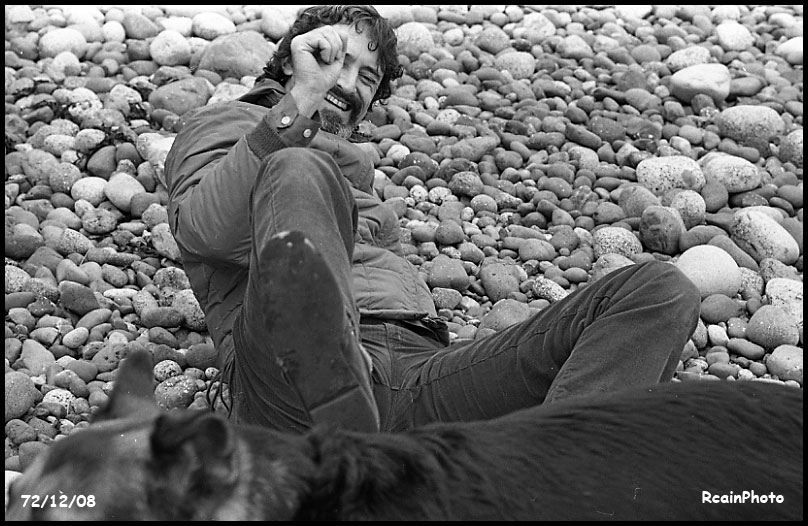 Glenn Startup/1972
We all end up on the beach.