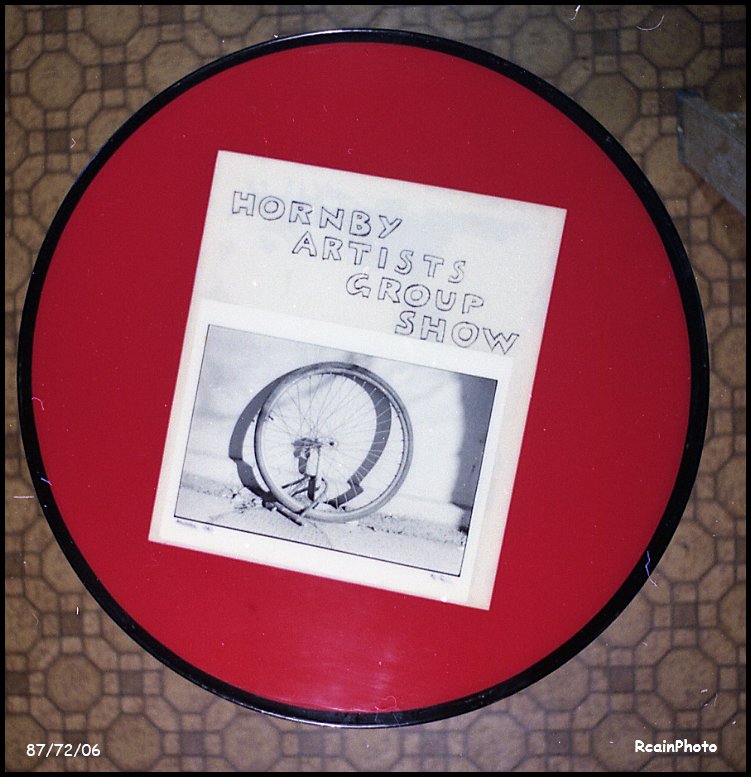 A photo from Montreal
Right click and choose 'open in a new tab'.Then open tab and see the image at full size. (Except you subscribers who already get it full size).
If you are a subscriber you can view the comments or make a comment by clicking on the title. If you want to see the last 4 or 5 posts go to rcainphoto.com . And any names you can supply would be welcome in the comments section.