London 1965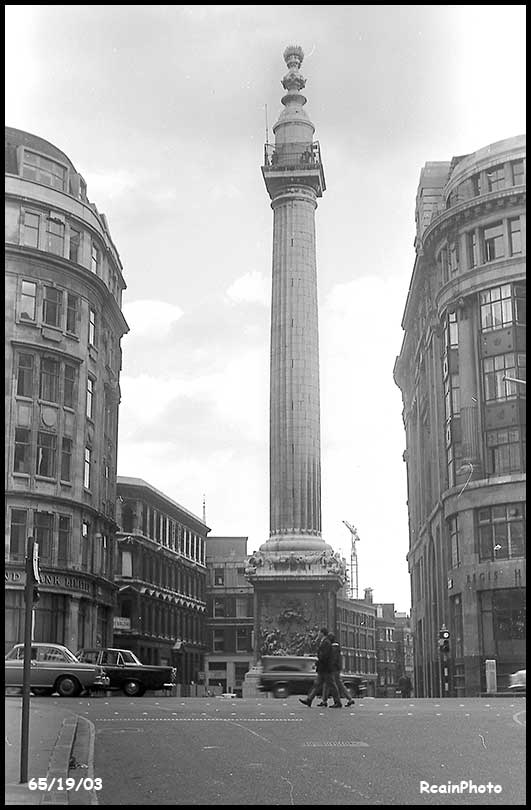 London, monument to the Great fire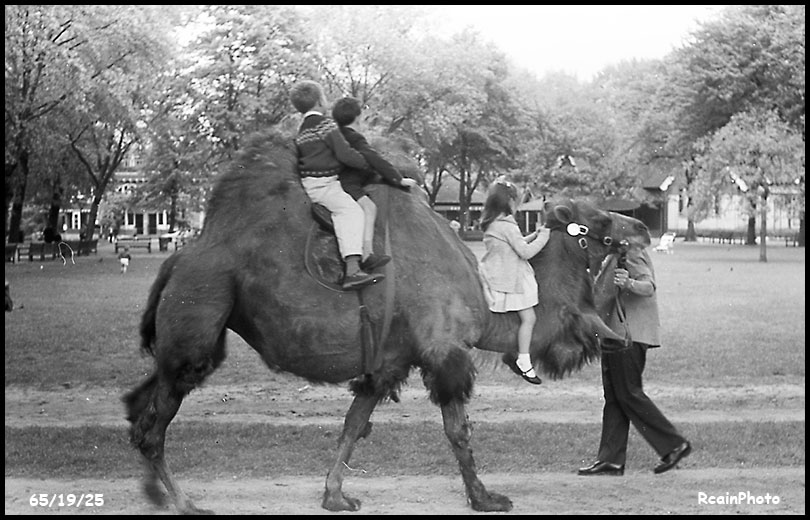 London Zoo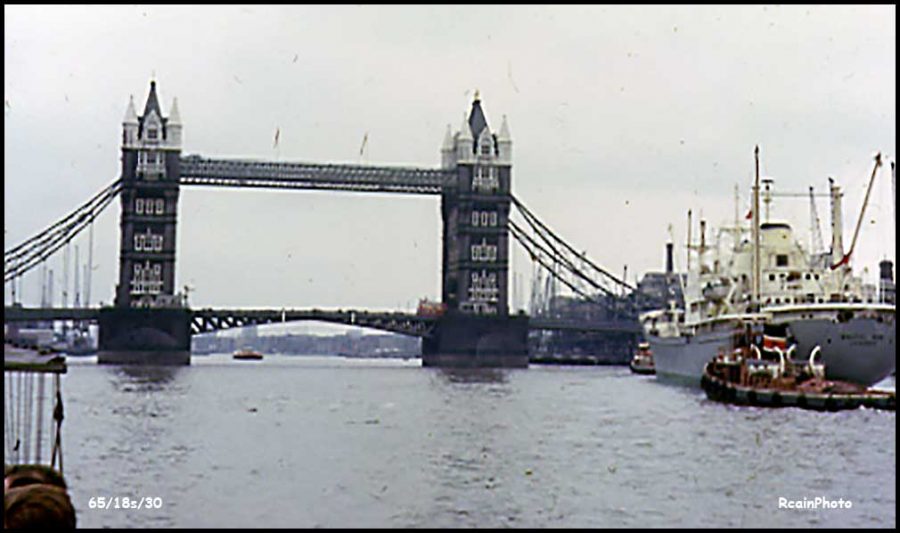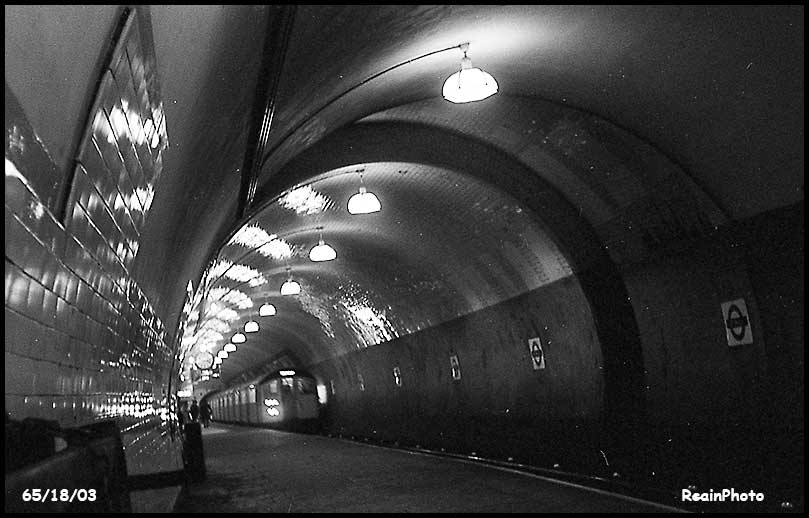 1965-London Underground, I grew to love this, the most efficient way of getting around in such a complicated city.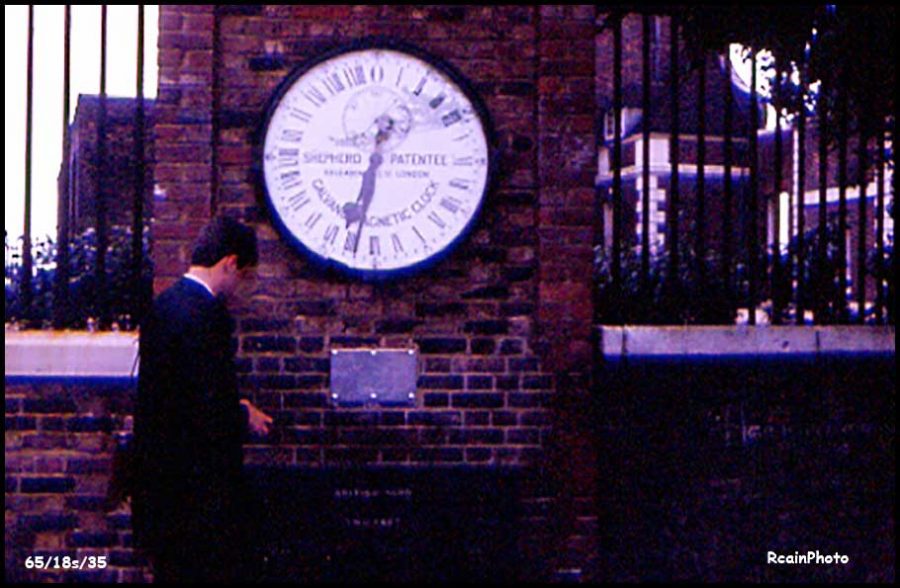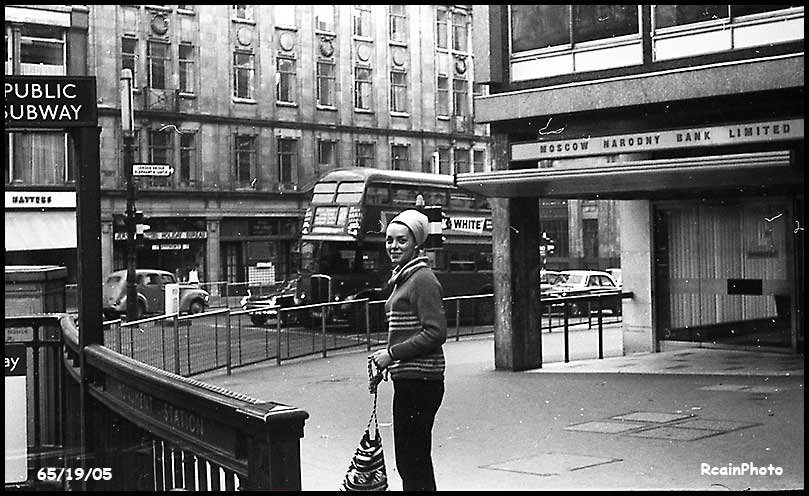 1965-Went shopping with Midge. I remember this is when she asked me if "I really wanted to get married?" I said yes.
I'm not sure about other programs but on Windows you can click on the picture and 'open in new tab'. The print will show original size.